Gold & Silver Jewelry
When it comes to buying jewelry for a family member or loved one, invest in something made with gold or silver. Here at Greenstone's, we offer a huge selection of gold and silver jewelry to choose from.
The Popularity of Gold and Silver Jewelry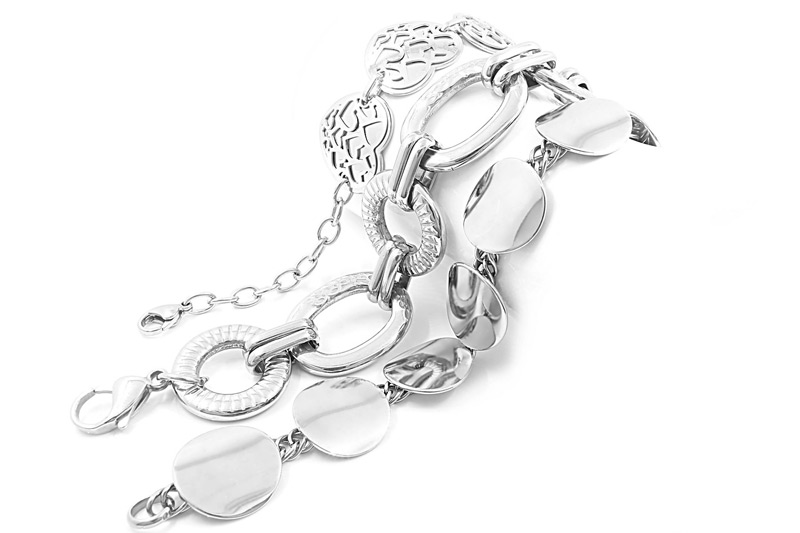 When it comes to jewelry, gold and silver have historically been the most popular and sought-after type of jewelry. But it's not just the value of gold and silver that makes them popular–it's the luster that they provide. From simple gold chains to silver gemstone statement pieces, a piece of gold or silver jewelry can add a little shine to any occasion.
Shop For Gold and Silver Jewelry Today
At Greenstone's, we carry gold and silver rings, necklaces, earrings, pendants, and much more from some of the world's most highly regarded jewelers, many of which have incredibly unique designs and that are made with a level of craftsmanship that ensures that they will last for decades as they are passed down from generation to generation.
We can help you find the perfect complimentary piece to your current collection at Greenstone's, but if you have something extremely specific in mind, we can design custom gold and silver jewelry (and combine them with gemstones) as well. For more information, be sure to contact us at Greenstone's in Birmingham, MI.