Our Collections
Greenstone's Fine Jewelry offers a wide variety of jewelry, timepieces, and giftware. We are committed to helping you find the perfect piece to compliment your special occasion. We feature hand selected pieces in store from top designers. We also offer our own in-house master jewelry designers that can create a custom piece that aligns with your vision.
Our Services
Skilled Jewelry & Watch Repair
Special Order & Custom Jewelry Design
Expert Consultation, Appraisal & Sale of Estate and Period Jewelry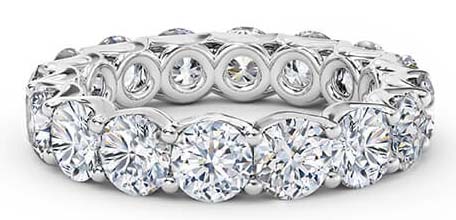 About De Beers Forevermark Diamonds
De Beers Forevermark is the diamond brand from The De Beers Group of Companies, which has a history of diamond expertise spanning more than 125 years. Forevermark is committed to the unwavering and passionate pursuit of the world's most beautiful diamonds, brought to you with integrity.
In Forevermark's constant pursuit of absolute beauty, every Forevermark diamond undergoes a journey of rigorous selection. Forevermark goes beyond the 4Cs in search of only those diamonds that meet its strict standards for quality and beauty.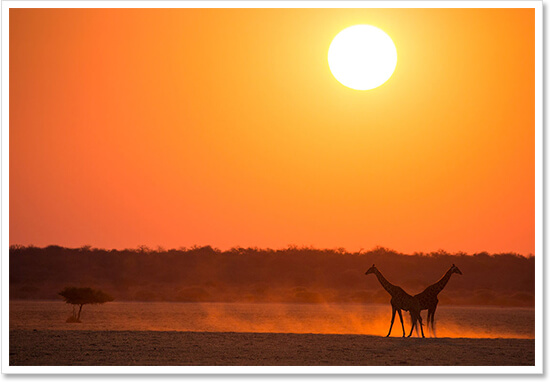 Beautiful, Rare and Responsibly Sourced
De Beers Forevermark diamonds are responsibly sourced. They come from mines that not only comply with strict political, financial, social and environmental requirements, but also benefit the communities in which they are operating. This ensures that each De Beers Forevermark diamond can be given or worn with pride.