Georg Jensen

At Greenstone's, we select only the highest-quality jewelry from the most respected designers in the business. For example, we are proud to carry silver and polished steel pieces from the living, home, and masterpiece collections by Georg Jensen.
About Georg Jensen
George Jensen is a brand that has become renowned for its dedication to quality craftsmanship and timeless design. For more than a century they have been producing everything from jewelry and watches to holloware and home products.
Jensen himself was known for having the skills of a top-tier craftsman and the creativity of an artist that few could match. As such, it should be no surprise that his goal was to create designs that weren't just aesthetically beautiful, but that were functional as well. Jensen founded his business in Copenhagen in 1904. He gained fame for embracing the Art Nouveau style of the time period but combined a unique vigor that stands out even today.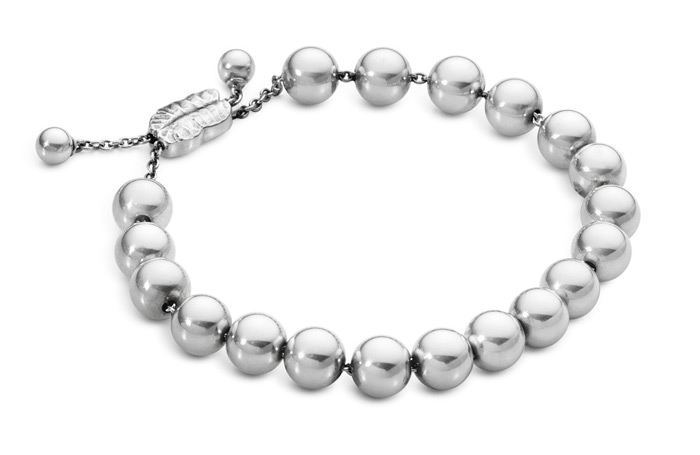 Georg Jensen Jewelry
George Jensen jewelry is some of the finest crafted jewelry that you'll find. Their Scandinavian-influenced jewelry has a quality that's both timeless and modern and which will be treasured for generations to come. They offer a huge selection of jewelry that includes bracelets, brooches, earrings, necklaces, pendants, rings and more, all of which are crafted using gold, stainless steel, sterling silver and more using an assortment of stunning stones and decoration, from diamonds and sapphires to obsidians and moonstones.
Our Georg Jensen Giftware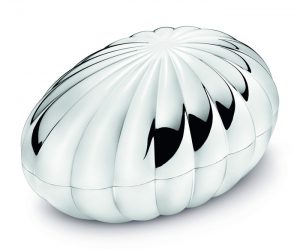 We offer a wide array of giftware from Georg Jenson that's perfect for many occasions, from birthdays and graduations to weddings and anniversaries. Come into our store today to check out our line of George Jenson giftware and let us help you find the perfect piece to meet your needs.
For more information about our Georg Jensen giftware or any of the other luxury items and brands that we carry, be sure to contact us at Greenstone's in Birmingham, MI, today.