Fine Hand Engraving
One of the reasons we love jewelry so much is due to the sentimental value and personal meaning that every piece has. If you're buying a piece of jewelry or gifting a piece of jewelry that was bestowed upon you by a family member to someone else, that piece of jewelry becomes even more special. It's why we recommend engraving a message into it so that the person you're giving it to can treasure your words along with the jewelry itself for years to come.
Our Fine Hand Engraving Service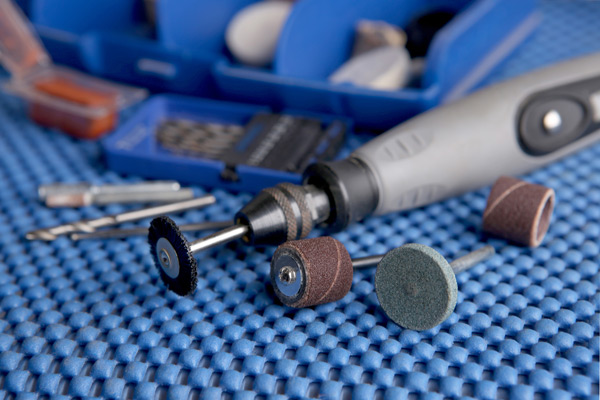 Many jewelry stores use engraving machines to engrave jewelry and other items (such as watches). However, this lacks a personal touch. We hand engrave all of our jewelry and watches so that every message that's engraved is truly unique, whether you're engraving the name of a loved one into a necklace or watch, or a beautiful message of love into a wedding band. Once you engrave a piece of jewelry, you not only gift someone the ability to treasure your words forever, you provide a story behind the jewelry, thereby giving it more personal value.
Choosing Our Engraving Service
In order to be able to engrave jewelry by hand, a high level of training and expertise is needed. You won't find many jewelers around town with the level of expertise or experience as those that work here at Greenstone's. Not only can we engrave any message (that fits) onto your jewelry, we can do so in any type of style.
If you're interested in having a piece of jewelry or a watch engraved with a name or message, then be sure to contact us at Greenstone's today for information about our fine hand engraving service.