Custom Jewelry Design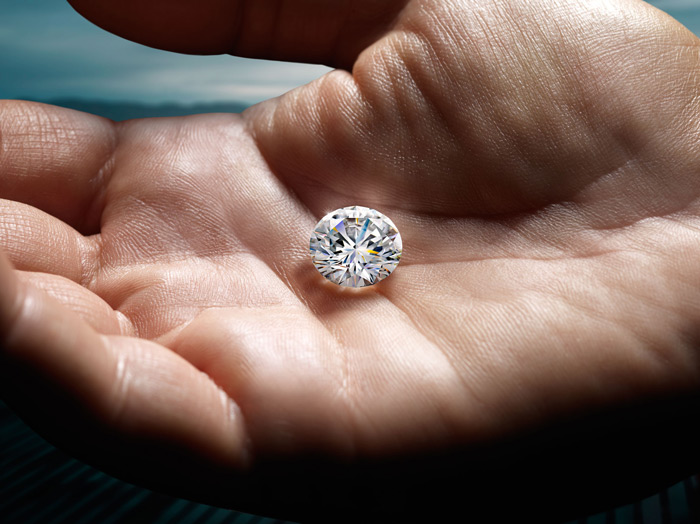 Here at Greenstone's, we have been designing custom jewelry for our customers for decades. In fact, customers throughout Detroit come to us for help customizing priceless heirlooms that will be passed down for generations to come.
Our Custom Jewelry Design
We take great care to design custom jewelry that reflects your taste and style. Every piece of jewelry has something to say about the person that wears it, which is why we strive to make sure each piece we make is completely unique. We will work closely with you to help bring your vision to live using our experience and expertise. We can even restyle existing pieces of jewelry, thereby turning old, outdated jewelry into pieces you'll treasure forever.
Our Custom Jewelry Design Process
The following is a brief look at the design process that we use in order to create custom jewelry:
Consultation – During the consultation, we will listen to the ideas that you have about the jewelry you've envisioned. We will lend our own ideas to the process to help create as successful a design as possible. Using our years of expertise, we will provide professional guidance and advice concerning your thoughts and options as well.
Design – Once we've completed the consultation, we will sketch out the final design onto paper. This allows you to review the design to make sure it fits what you were looking for. Once you've approved of the sketch, we will be able to provide a quote as well as a timeframe for when we can have the jewelry finished by.
Preview Creation – Using the sketches as the blueprint, we will hand carve a wax model in order to create a prototype. We will use the model to create a mold of your design. This also allows you to see what your jewelry will look like in three dimensions.
Final Casting and Finishing – The jewelry piece will be cast by one of our highly experienced and trained goldsmiths, who will also hand-set the gems and add the finish.
Every piece of custom jewelry we create here at Greenstone's is a labor of love for us. We spend as much time as is needed carefully crafting your custom jewelry down to the last detail. For more information about our custom jewelry design, be sure to contact us at Greenstone's today.