Appraisals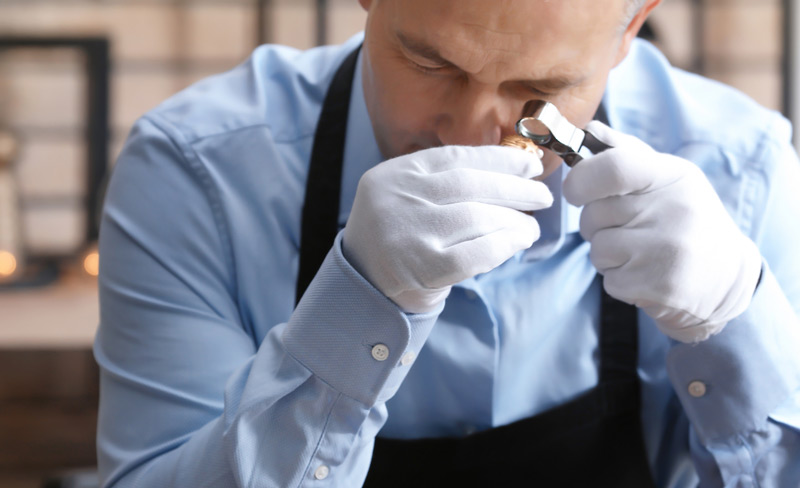 Knowing the value of your jewelry is important. The more valuable your piece of jewelry is, the more steps you'll want to take to protect it. For example, you may want to have your jewelry insured in case it's damaged or stolen.
To find out what the value of your jewelry is, you'll want to have it appraised.
Our Jewelry Appraisal Service
Not only are our jewelers highly trained and knowledgeable about jewelry in general, but we also make use of industry-leading technology and equipment in order to provide our customers with accurate appraisals of their jewelry. We can determine the value of your jewelry and identify its true market value by identifying the types of metals and gems that are used as well as their authenticity. We also have the ability to analyze the cut, quality, and proportion grade of any loose diamonds that you may own.
Once we've performed a thorough appraisal of the jewelry's value, we will provide the appraisal in the form of a written document that can be used to obtain the insurance you need.
If you have a piece of jewelry, a watch, or loose gems or diamonds, then be sure to contact us at Greenstone's for information about our appraisal service.